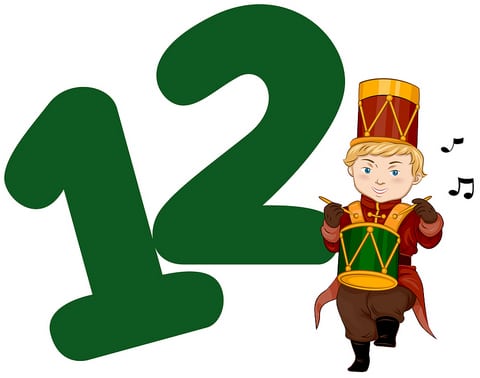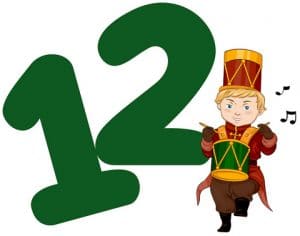 If you are like me, your email box is full of promotions this time of year… Black Friday, Cyber Monday, Cyber Week, Cyber Month, 50% off sales, and of course Internet marketing giveaways like The Original 12 Days of Christmas by Mark Hendricks.
But this time of year also reminds us that there are hardships among us. And the hardships are not confined to third world countries, but can be in our own neighborhood.
I have a good friend, Mark Hendricks, who has been in the marketing business a long time and he has a big heart. Recently he was made aware of the homeless problem in Orlando. So he jumped into action to make a difference.
Before I tell you what he has going, a little history is in order. Have you heard of  The 12 Days of Christmas? Most people would start humming the song :). But back in 2003, Mark launched an online event that had not been tried before. That was the first Internet marketing giveaway and he called it The 12 Days of Christmas. He got some of his IM friends to give away stuff they were selling on their sites. It was a huge success not only for the participants, who picked up tons of quality products for free, but also the contributors who were introduced to new people. Since then, companies big and small have used this format.
Now, here's the twist for the 2011 event. All the gift contributors were asked to make a donation to the Chains Off Ministries organization who contacted Mark for help about the Orlando homeless problem. As a contributor myself, I was really moved by the video and story so was delighted to be able to help out.
So why should you be interested in this giveaway?
You'll have free access to 78 top notch products and services which are not being given away in any other event (some of which are normally sold for hundreds of dollars)
You'll feel good knowing you are supporting a very good cause (we would all love it if you would consider contributing a few dollars but it is not required)
You'll meet some great people who can help your business.
Between now and Christmas, the products will become available… 1 on the first day of Christmas; 2 on the second day of Christmas and so forth. But no matter when you sign up, you'll have access to all the ones that have already become available.
So, Click Here, right now and join in on the fun and feel good that just your participation is helping someone else. Look for my gift on the 4th Day of Christmas!