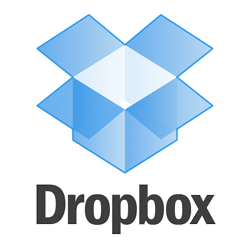 Yesterday, Dropbox.com announced their new desktop client version 2.0.  Dropbox is a handy way to share files and folders with other people and to collaborate on documents such as Word documents and Excel spreadsheets. With a free account you get 500 MB of storage space along with opportunities to get more free space by referring the service with others.
If you want to share a file or folder, you simply upload them to Dropbox and then enter the email address of the person with whom you wish to share. They are notified and once they accept, the files or folders are then downloaded to their computer. As long as files remain in the Dropbox any saved changes made will automatically be uploaded and synced with each person's own copy.
Another use for Dropbox is to share large files that would have trouble being emailed such as images, PDFs, PowerPoint presentations and videos.
The new version makes sharing, accepting invitations and keeping tabs on changed files even easier. Upgrading to the new version is very easy. Here's a short video showing the process. Get your free Dropbox account here.