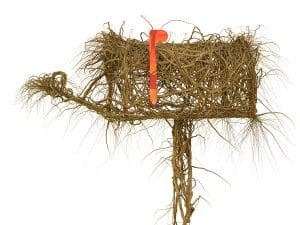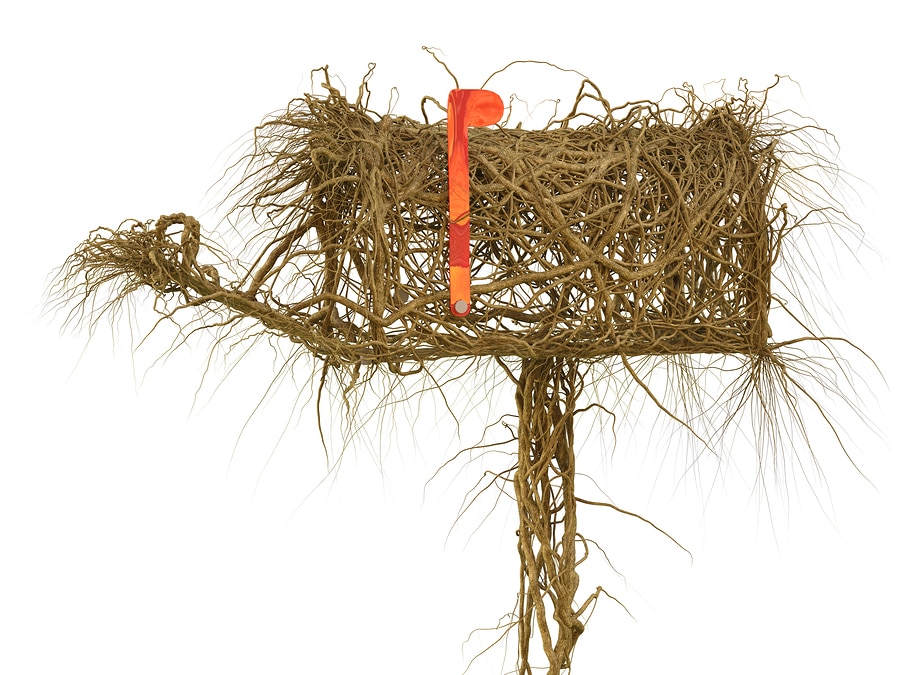 What do you usually see in a prominent place when you visit a successful blog? Of course, a box to sign up for updates, a free report or some other enticement to join your mailing list.
There's a good reason why most good marketers whether on the Internet or in your local community want to keep in touch with their readers and customers.
If you don't collect their emails and correspond with them after they leave, the majority will read, browse or buy that one time and never return. It's not because they don't like you. It's most likely because they forget about you.
We all have so many choices of places to get information, products and services on the Internet. Typically when we have a want or need on our minds, it is fulfilled by the first thing that pops up. That may be a Google search or that may be an email from a blogger, a local retailer or an online business.
Even if your site gets just a few visitors a month, you should start building your list. It's really a fundamental building block of your business.
Three Components
There are three components to building your list.
First is an email service. In order to stay in compliance with spam laws, you really don't want to send emails from your personal email account. In addition, you'll want a way to automate the process so that you can deliver your information 24/7 without lifting a finger.

The service I recommend is Aweber. No doubt you have received emails from me or someone else who use that service called an autoresponder.

I have used several over the years and I think Aweber works best for me. I have two words of caution for you as you investigate autoresponders. First be sure you read their terms of service. For example MailChimp does not allow affiliate marketing and will deactivate your account if it finds you violating that rule.

Second, switching is not a pleasant experience. Typically you will lose a large majority of your subscribers when you switch to another service, so my advice is to go with a good one and stick with them.

The next component is an enticement. You will need to provide something in exchange for your reader's email address. That may be a monthly ezine, a free report, a free video or something similar. Just asking folks to cough up their email address for nothing won't cut it.
The third component is a form where a reader puts in their name and/or email address. That's called an Opt-In box. You usually see those in the sidebar or in the header of a website. One of the great things about Aweber is the Forms Wizard which will allow you to build good looking opt-in forms.
Become Your First Subscriber
After you get it all set up, you should become your first subscriber so you can see if the process goes as you expected. Then if you are giving away a newsletter or ezine, then write one on schedule even if you are the only one receiving it. That will be good practice and you won't be scrambling when you start getting other subscribers.
If you have any questions about starting your mailing list, let me know in the comments below.